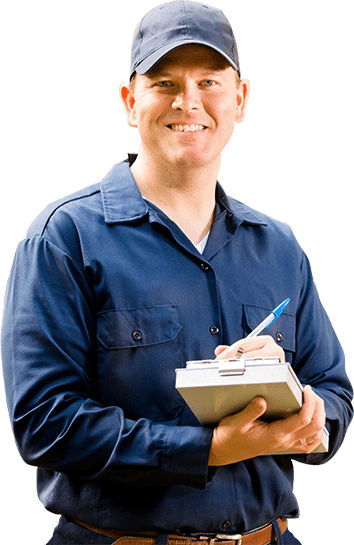 Benefit Roofing specializes in most types of roofs – Residential & Commercial
Your roof installation cost depends on several different factors including the following:
The size of the roof to be installed. Do you have a larger home? Your roof square footage will be large as well. In most cases, the larger the roof – the more it will cost.
The roofing material to be installed. The higher the quality of the material, the more durable it is. High quality roofing material costs more money upfront, but will ultimately be the best option for the long run (up to 50 years material warranty).
Difficulty of installation. Does your roof have a high pitch, which is not easily walkable? Are there areas that are hard to reach? Or are there many layers to be removed? After so many years, we have reached the conclusion that every roof is unique. Therefore, we will pay attention to the smallest details in your roof – which can be priced differently than others!
Why Benefit Roofing?
Professional Service
On-Time and Reliable Roofers
Licensed, Bonded and Insured
Labor & Manufacturer warranty
Quality Work and Service since 1984
Signs It's Time For a Roof Replacement For Your Los Angeles Home
If your roof is constantly leaking or worse than that – leaks in a few different areas, it's an obvious sign that it's likely time for a replacement. Other signs that roof replacement may be due include:
A roof that is 30 years old or older
Uneven shingles
Many roofing layers installed one on top of another
Shingles falling off
Roof flashing is completely rusted
These can be signs that it's time to replace your roof, but they can also be a sign that you need roof repair services. That's why you need a team you can trust to give you the right advice about roof repairs or replacement. The experts at Benefit Roofing can come to your home, inspect your roof, and suggest the best solution for your roof – both for the short and the long term.
Commonly, people replace or install new roofs because:
Many people choose to replace their older roofs because they are hoping to "go green" and increase the energy efficiency of their home. "COOL ROOF" will be installed on your house roof – which will help reflect the hot sun UV rays.
The roof is in constant need of repair. After a roof gets to a certain age, it begins to leak from too many areas and creates issues within the home. There comes a point where paying for roof repairs is not wise because the roof has lost its value and efficiency. When your roof is too old and constantly leaking, it may be the time to search for a replacement. The main goal is to make the roof water-tight and your home safe and dry for many more years to come.
There are constantly new improvements being made the new roofing systems in the market. Many older roofs experience leaks when the first rain hits Southern California. With the advancements that have been made in the roofing industry over the last five years, many people want to replace their old roofs to access and receive the benefits of the new roof technologies, which will last longer.
Many people would invest in low quality roofing materials – without really knowing that those roofing materials were not match to their home needs. Also, low quality roofing materials would probably won't last for many years – which will make you re-roof your house roof – again! The roofing industry is constantly improving and now, more than ever – recognizes that high quality roofing materials and certified installers – will make the difference between a 10 year roof to a 30 year roof.
Changing the exterior of the house – As roofing materials have evolved and advanced, more and more options for roofing materials and colors have become available. Traditional materials have become more versatile and are now available in different colors and shades to match nearly any design, style or aesthetic quality you're looking for. Also, modern materials which can imitate classic styles or even come in some new, cutting-edge design ideas are also out there. If you've got an idea, it's almost guaranteed that we will help you find a roofing material which suits your needs.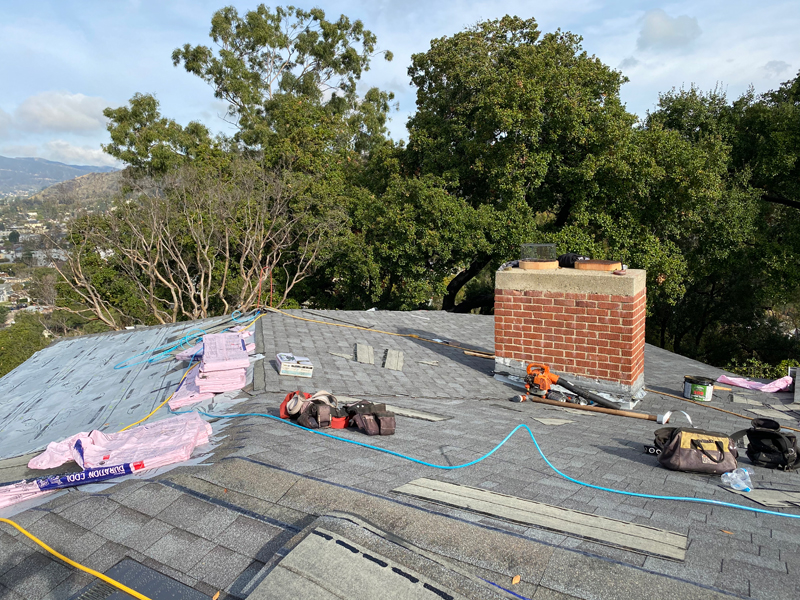 " I really did my research when looking for someone to replace my old roof. Benefit Roofing had great reviews, reasonable prices, and very kind staff so I decided to go with them. I'm happy to say that I was not disappointed at all. They were able to come out and replace the roof in about 4 days! You could tell that these guys put a lot of care and skill into everything they do. They are truly professionals and gave us top notch service. Thank you so much for doing such a great installation for us. I will be telling all of my friends and family about Benefit Roofing. And the best part… no more leaks! "
Raymond S.


"I would recommend Benefit Roofing not only to family and friends but to anyone who's looking for quality roofing service. They did a wonderful job that I'm so thankful for. They not only made the roof installation process easy but even made the paperwork easy. Our new roof looks perfect. I really love both our new roof and the level of customer service we received from Benefit Roofing. Thank you so much guys! "
Phoenix D.


Schedule a Roof  Replacement Today
For the past 30 years, Benefit Roofing has been replacing roofs all across Los Angeles. When you call Benefit Roofing, you will have a manufacturer-trained, fully licensed Field Manager come to your home for your replacement appointment. We believe in offering high-quality service and on-time appointments, so you can call us with confidence.
If your roof is over 30 years old, it is likely that it needs to be replaced rather than repaired. Rather than sinking money into an old roof, you can choose to invest money into a new roof that will help you stay dry for many more years to come. The staff at Benefit Roofing is trained to help you determine whether a repair or replacement is best for your home.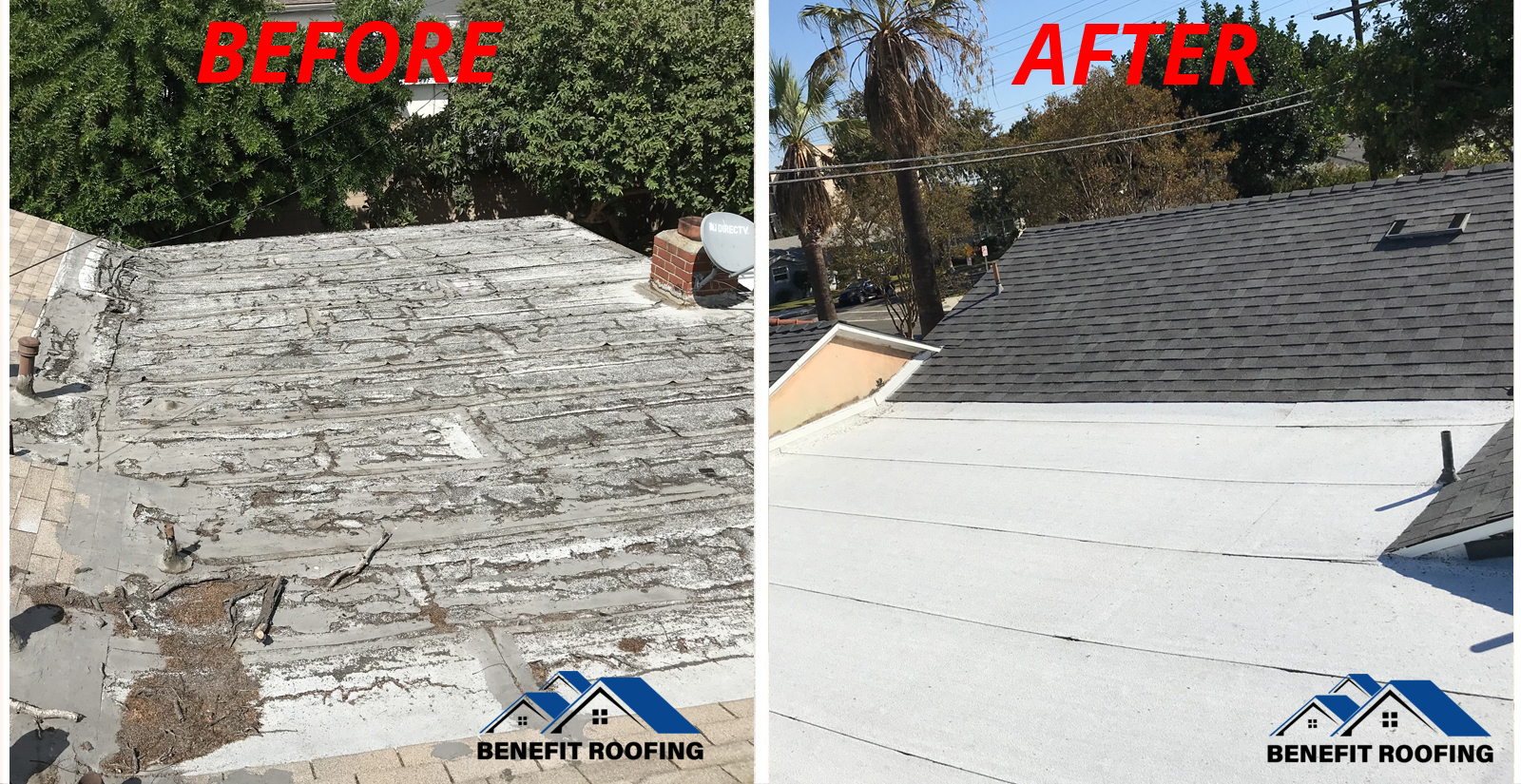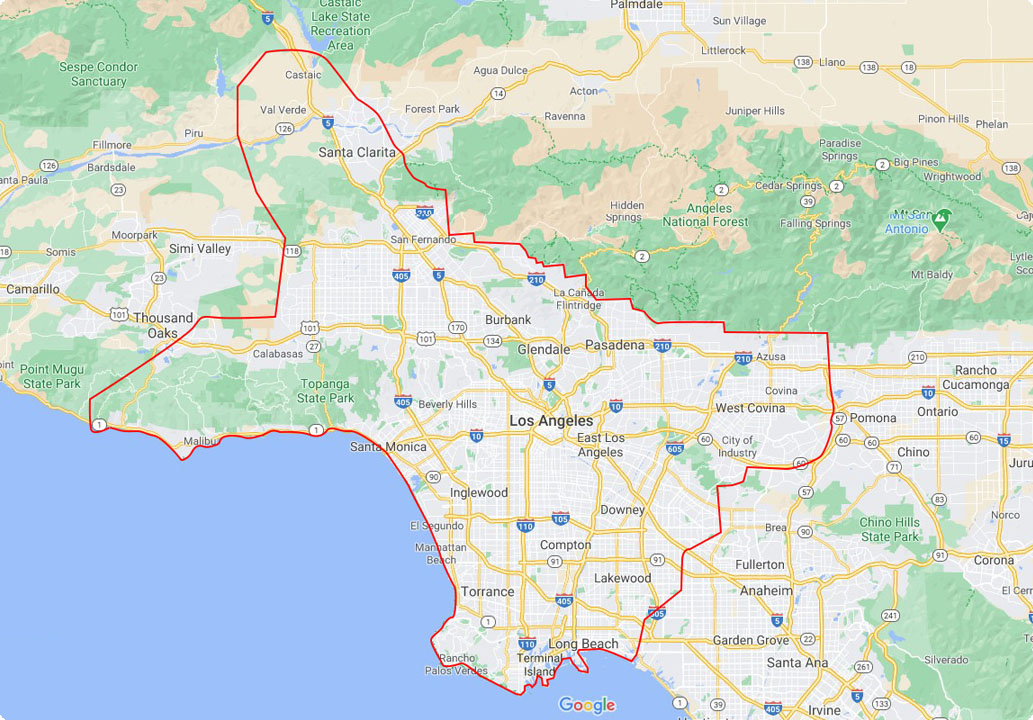 Serving Los Angeles County Since 1984